Price: $19.9 Million, MLS #138841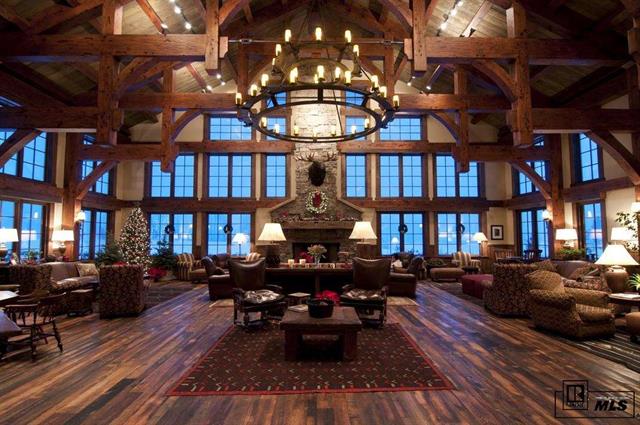 Luxury in the Rocky Mountain West is an understatement for this incredible guest ranch! A fully equipped and thriving business, this ranch has 10 guest cabins, an adventure and kids center, swimming pool, equestrian arena, over 100 horses convey, winter sleigh rides, and about every other thing imaginable that you would want for your guests to enjoy a dream Rocky Mountain vacation!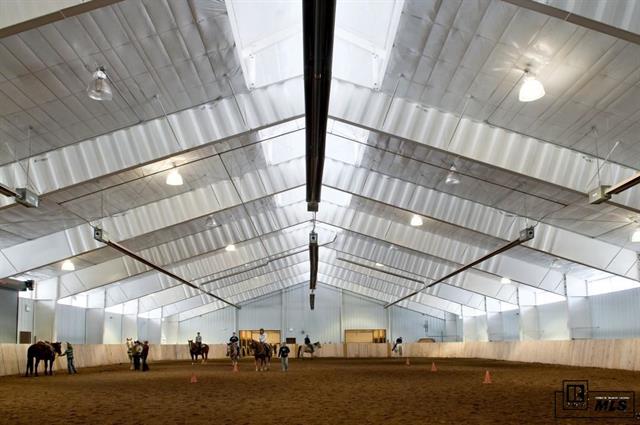 The ranch has been awarded the highly prestigious AAA Four Diamond rating award by North America's premier hotel rating system, which speaks for itself! As if the lure of the dream vacation opportunity for your guests isn't enough, all of the benefits to the owner are unparalleled.
This deal includes a complete list of water rights which includes ditch rights, springs, and both commercial and residential wells. The owners home is a 8,800 square foot luxurious log design bordering the Coulton Creek with outrageous views in all directions. The ranch consists of 587 acres and over 90,000 square feet of top notch design and appeal. Public land permits allow for access to tens of thousands of acres in the surrounding Routt National Forest. Plus, the city of Steamboat Springs home of world-class skiing is only a short 30 minutes away and guests can fly right into the Hayden airport which is only 45 minutes from the ranch.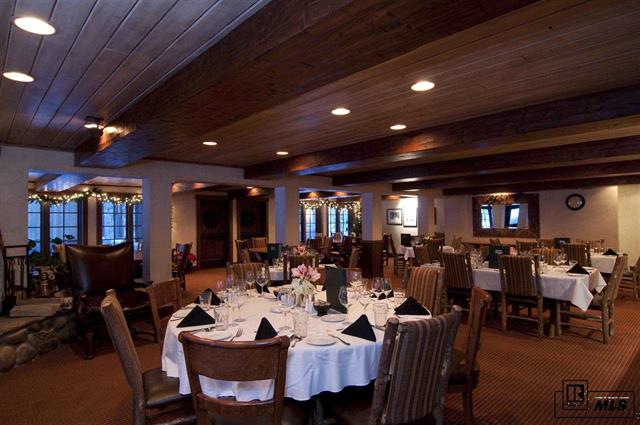 Escape to the mountains, dine in luxury, soak in the warm sunshine while riding horseback, and find the ultimate combination of pleasure and relaxation. Places like this are the reason that Colorado is such a sought after vacation location!
From the business side, the ranch has retained a highly impressive and committed staff which is a huge key to their continued success! The ranch generates positive operating cash flow and is being offered turn-key. It doesn't get much better than this, so if you would like more information or an opportunity to view the financials, please contact me!