Catering Services -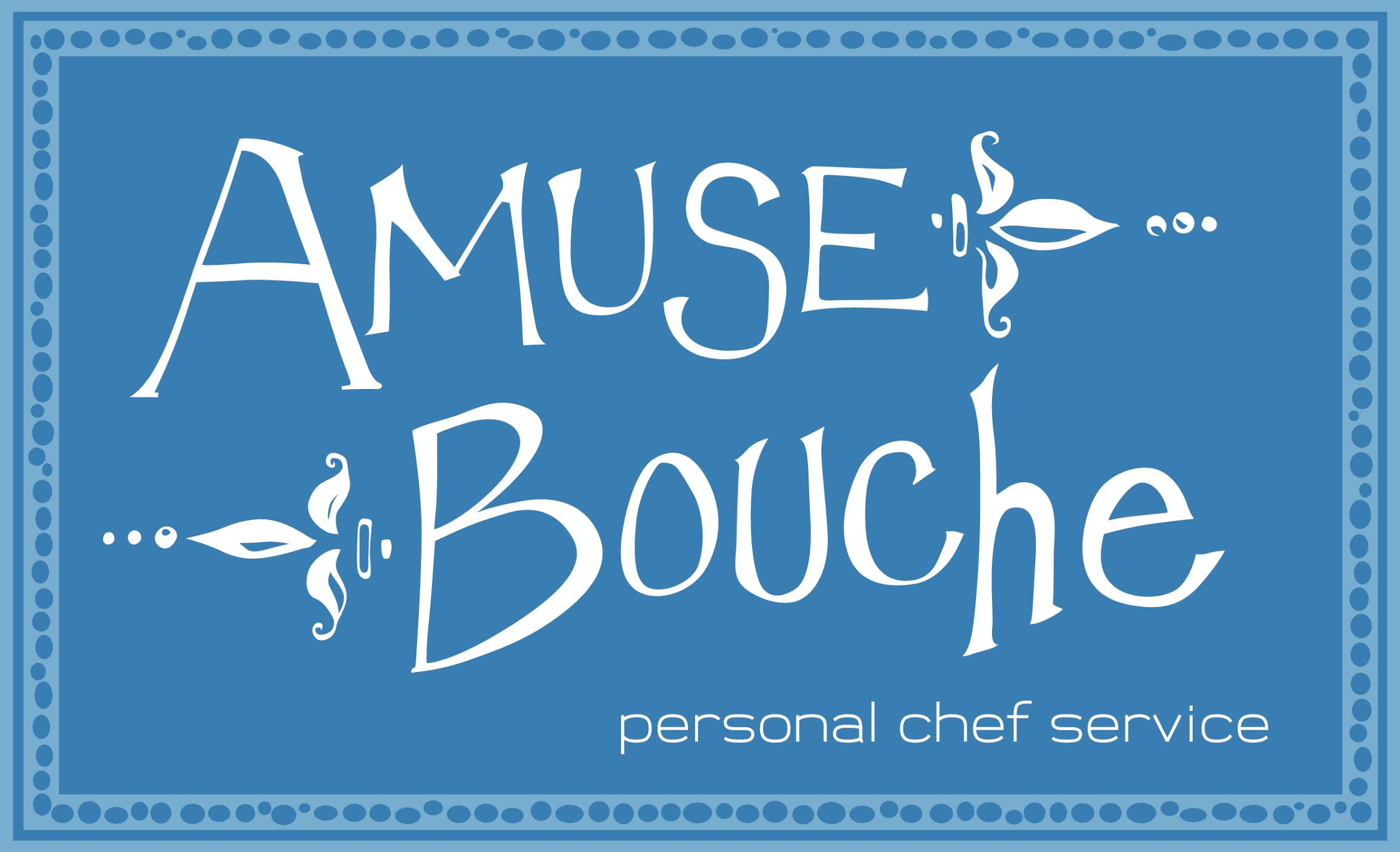 Amuse Bouche
Since 2010, Chef Lulu Cox and her team of professionally trained chefs have specialized in up-scale private chef dinner parties and unique catering events. Amuse Bouche brings the relaxation of a private catered meal to the comfort of your home or home away from home. Whether it is an outstanding wedding reception, fun and fancy cocktail party, a casual dinner for the family, or special celebration, Amuse Bouche is here to cater to your unique needs! Sit back, relax, we bring the gourmet to you...
For more info, click here.
Ski Rental Services -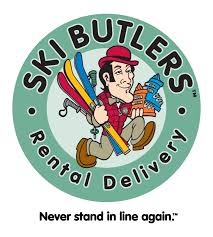 Ski Butlers
Ski Butlers is a wonderful ski rental program located in Steamboat Springs. Simply reserve the gear that you want, they fit you in your very own room, you are fully supported should you need any assistance while you ski, and they even pick up the gear when you are finished using it.
For more info or to get set up with some rentals, click here.
Daycare Services -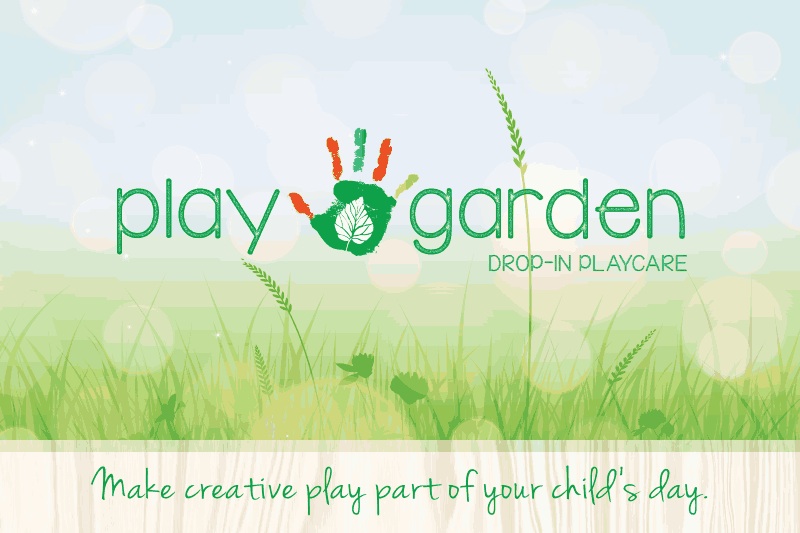 Steamboat Playgarden
Steamboat Playgarden is a drop-in daycare service located between the mountain and downtown. Up until the age of 2 an appointment is required, but once the child reaches at the age of 2, they can be dropped off anytime.
For more information on hours and pricing, please visit their Facebook page here.
House Cleaning Services -
Yampa Valley Services
(bonded and insured)
970-291-9446
They also do care taking, twice a week checks, and coordinate any necessary work or maintenance.